About
Thanks for being here, I hope my posts are being helpful to you.
At day I work at Microsoft on the Windows security team, at night I usually study interesting security topics and occasionaly write about them.
For questions contact me on NetSecFocus slack or YmxvZ0BhYmF0Y2h5LmNvbQo=.
Mohamed
PS: Frequently I get told that my photo is of an alpacha, not a llama. Thanks for bringing that into my attention, it's getting a little insensitive. It might look like an alpacha, but deep down it's a llama.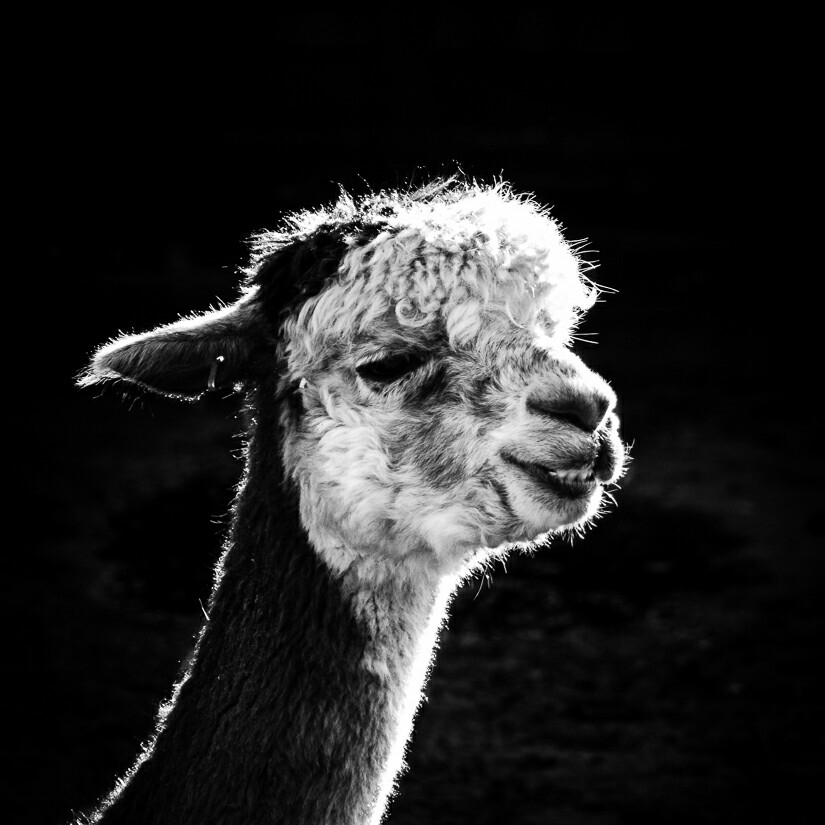 Blog Archive
January 2018
October 2017
September 2017
August 2017
June 2017
May 2017
April 2017
March 2017
February 2017
January 2017
December 2016
November 2016
October 2016